There. I've planted the seed.
I've been thinking of making my own blog on videogames for quite some time now – as a true gamer this aspiration was always there but never really took off, not unlike many of my Kerbal Space Program "rockets".
…
until now.
Now's the time to create this new, fun, lighthearted view on videogames, news, reviews and gamedesign. Above all else, I'd love to create a hub for other Lemmings to join my realm, provide them with a shelter and some warm food for the mind.

I should introduce myself.

I am ViLa4480 Destroyer of Wo… erhm I mean, Content Director for PopcornGamer, Videogame enthusiast, Twitch streamer, Youtuber, Game Designer and a generally okay person.


…Don't you hate it when people at job interviews ask you to name your favorite games? Because they always expect you to name games they know about like World of Warcraft, League of Legends or any other well-known triple word game.

I usually shy away from answering them but I reluctantly start with Prison Architect, Crusader Kings II, Payday 2, and by the time I get to my Flight Simulators list I totally lost them. And the job.

yeah…


My story begins…
Instead of numbering my age – which sounds incredibly abstract to me – let me say that I got to play on the ZX Spectrum when I was a baby, spent my childhood loving a 486 and my first graphics card was a Voodoo-2.


Even though I started early but a long time ago, my best childhood gaming memories come from playing Worms, Mortal Kombat 3 and Heroes of Might and Magic III.

Wolfenstein and Doom gave me the creeps and I grew on to avoid FPS games entirely until… the earth shook and the internet age came along… but that's a topic for another post.
I see myself as a multigamer…

To me, playing different games every day (several per day when possible) is a way of life.
I love all of them (even boardgames), but I have a particular interest in decision-making games – strategy, management, city-building and indie games that actually tease your brain.
When my brain is tired or my body energized, I tend to go blow off some steam by playing FPS shooters like Battlefield or Rainbow Six: Siege.


Oh, did I mention I create games myself?

Yeah that's right!
I'll be posting my own progress in building my games. Over time you'll get the chance to see me achieve heroic failures and small successes while building "the next WoW breaker". Who knows… if this community grows, maybe I'll even add you guys to my next great game! I'd love to hear your feedback on my progress as well.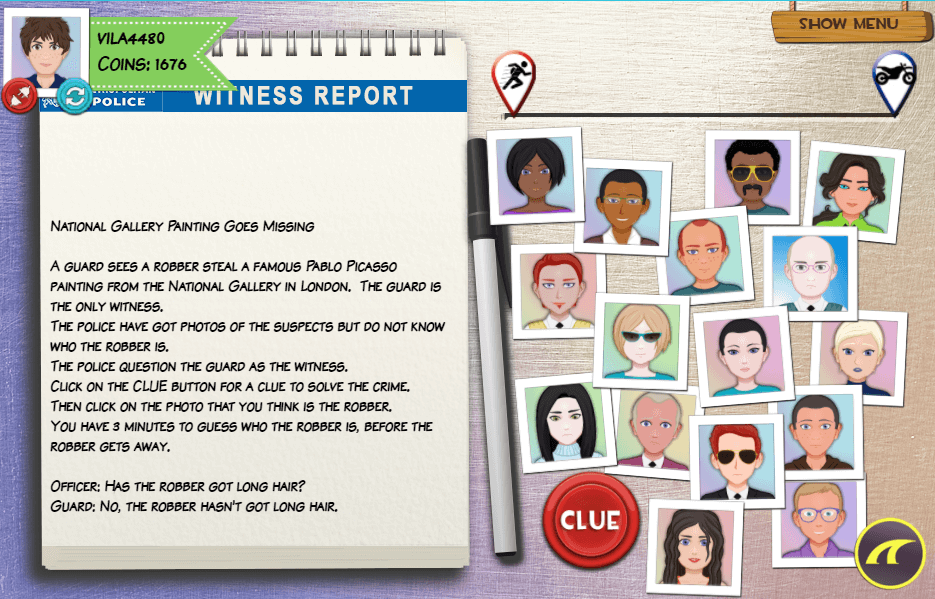 Let's make a game about blogging where you actually earn points by satisfying your readers with great articles! Gamification skills +1.


Anyways I'll look forward to hearing from you guys. I'd love to get your comments on my posts and I hope you guys enjoy your stay!
Don't forget to check out my other posts and to add me on Twitch, Youtube, Twitter and Steam!

I just finished my first review post about Kingdom: Two Crowns. Make sure you check it out!
I'll see you in-game!
-ViLa4480