Moonshine recipes in Red Dead Redemption 2 Online give you the ability to make your special booze, own your very own speakeasy and earn a lot of money. It's a fun addition to the world of RDR2 and in this article I'll be covering all there is to know about RDR2's Moonshine Recipes.
If you're new to this whole moonshiner business thing, you should first read my Guide to Moonshining in Red Dead Redemption 2.
To make the most of it, I highly recommend that you also check out my previous post – Red Dead Redemption 2 – Moonshiner – How to lower mash prices. It includes all sorts of tips on how to optimize your moonshining business, including Moonshine shack locations, recipes, and strategies for the Bootlegger Missions.
In this post, however, I will simply go over the recipes and ingredients that are required to make the best moonshine.

Add power to your booze!
First things first: upgrade your distillery as soon as you can.
That will increase profit drastically and the distillation takes longer, which allows you to do other stuff in the meantime. Sure, the upgrade costs are steep, but the value you get in return is well worth the investment.
Here's a rundown of the upgrade costs:
Condenser Upgrade: 2 Role Tokens + 825$ + Moonshiner Rank 5
Polished Copper Upgrade: 3 Role Tokens + 875$ + Moonshiner Rank 10
The best booze recipe!
Booze recipes come in 3 strengths:
1 Star: Weak Moonshine ★
2 Stars: Average Moonshine ★ ★
3 Stars: Strong Moonshine ★ ★ ★
A stronger distillation sells for a higher price.
To make a batch of a more valuable moonshine you need to upgrade your distillery and then gather all the ingredients.
Some recipes only become available by progressing in the Moonshiner role.
Also, keep in mind that buyers change every two hours or so – so you'll be wise to account for ingredients for different recipes.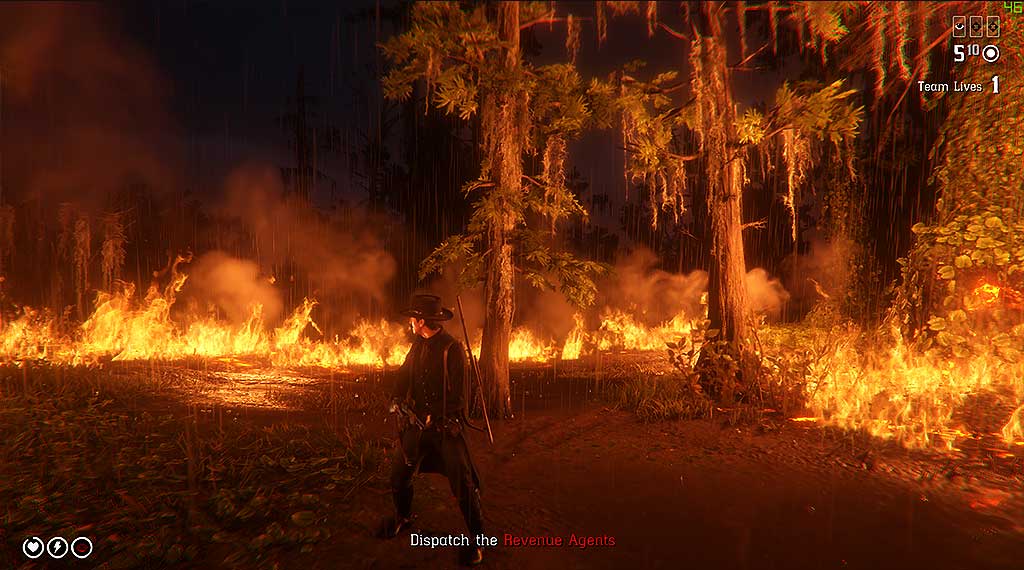 Here's the full list of recipes available
★ Tropical Punch Moonshine
Canned Pineapples
Vanilla Flower
Pear
★ Wild Cider Moonshine
★ Berry Mint Moonshine
Canned Berries
Blackberry
Mint
★★ Evergreen Moonshine
Evergreen Huckleberry
Wintergreen Berry
Ginseng
★★ Apple Berry Crumb Moonshine (Bootlegger Story Progress)
Apple
Blackberry
Vanilla Flower
★★ Berry Cobbler Moonshine (Requires Rank 2)
Red Raspberry
Peach
Canned Peaches
★★★ Wild Creek Moonshine (Requires Rank 6)
Wild Mint
Vanilla Flower
Creek Plum
★★★ Spiced Island Moonshine (Requires Rank 12)
Caribbean Rum
Golden Currant
Canned Apricots
★★★ Agarita Sunrise (Complete Bootlegger story)
Agarita
Canned Strawberries
Evergreen Huckleberries
Time is money
Some of these ingredients are available by picking herbs in the game world. However, others are canned fruits or liqueurs and may be harder to find.
Pro tip: many recipe ingredients are buyable via the Wheeler Rawson Catalogue. Rather than the cost, consider them as an investment of …time – as you won't have to go find them in the game world.
These will allow you to make higher quality moonshine that sells for a LOT more money, which justifies their initial cost.
Always keep a healthy supply of fruits, herbs, and liqueurs with you at all times. You should guarantee enough fruits and herbs to fulfill two or three 2-star or 3-star recipes.
Simply buy batches of up to 30 cans of fruit and fetch them from the Post Office and try to gather the few remaining ingredients from the game world.
Rise and 'Shine
You should aim for the more valuable drinks. Namely, the Wild Creek Moonshine, Spiced Island Moonshine, and the Agarita Sunrise whenever possible. Keep this list at hand:
Wild Creek Moonshine: Wild Mint, Vanilla Flower, Creek Plum
Spiced Island Moonshine: Caribbean Rum, Golden Currant, Canned Apricots
Agarita Sunrise: Agarita, Canned Strawberries, Evergreen Huckleberries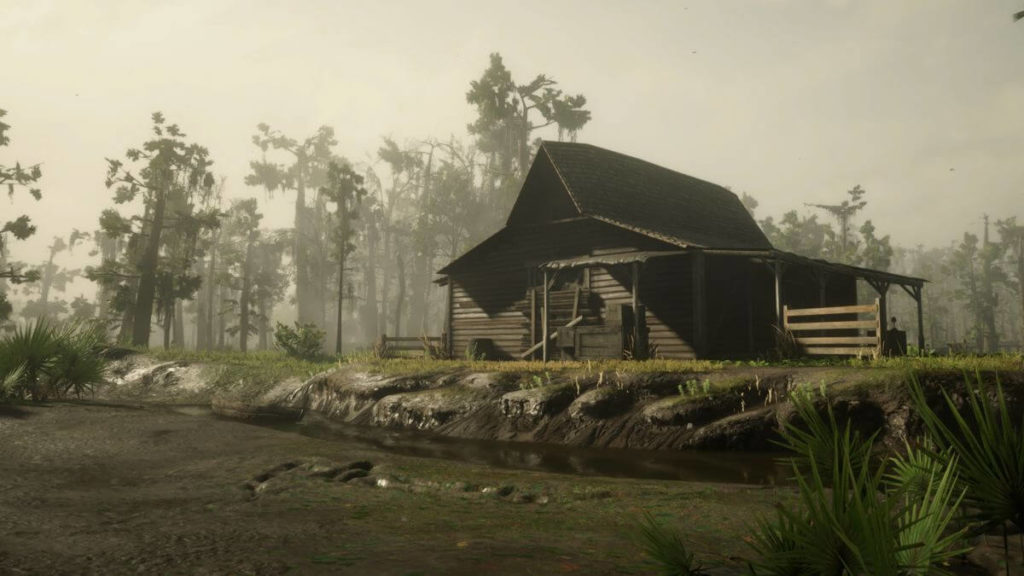 Again, keep in mind that some items are buyable via the Wheeler Rawson Catalogue. I highly recommend that you use the Catalogue's Online version, as it allows you to quickly find your ingredients by using the search functionality.
In the Wheeler Rawson Catalogue you'll be able to find:
Canned Apricots (0.75$)
Canned Strawberries (1.20$)
Canned Peaches (1.00$)
Orchard Apples (0.40$)
Canned Berries (1.20$)
Canned Pineapples (1.50$)
Bartlett Pears (0.65$).
From Madam Nazar's shop you'll also be able to buy:
Currant
Ginseng
Caribbean Rum (via collector map)
Other ingredients are rather easy to find:
Golden Currant – West of Van Horn, near Kamassa River
Red Raspberry – South East of Stillwater Creek
Vanilla Flower – South East of Lake Lagras
Wild Mint – South West of Valentine, near the river
Wintergreen Berry – North of Brandywine Drop
In order to find these items more easily, consider using JeanRopke's RDOMap.
The elusive Poison Poppy recipe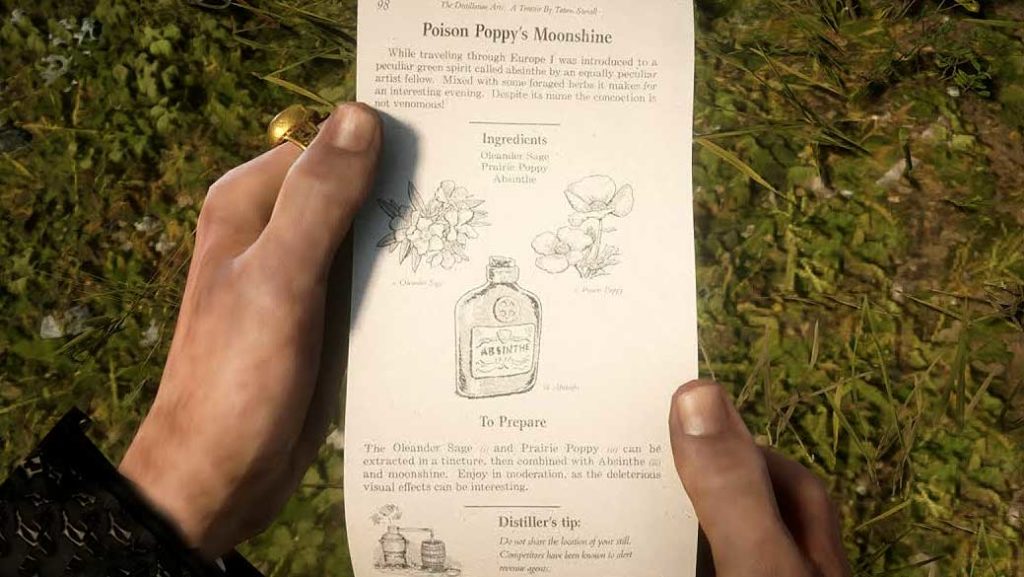 There's one other recipe that I purposely avoided talking about in this article. The reason is simple: it is difficult to understand how to make it and find its ingredients. I will attempt to clarify this topic:
In one of the Moonshine Story missions, you are required to brew a vial of Poison Poppy. However, you don't get to keep the recipe for this drink. In order to unlock the Poison Poppy recipe, you must first find a recipe pamphlet. There are multiple locations where this spawns.
Try to find a small moonshine operation camp in one of these locations. Go there at night to easily spot the campfire.
Credit: Fun2, Tez
Look for the recipe inside the camp's chest. Once you have read the pamphlet (in your satchel), gather the following ingredients:
Oleander Sage
Prairie Poppy
Absinthe
Go back to your Moonshine Shack and it should now be available.
This recipe is harder to find, but it is worth 247$, like the most valuable ones. If you're having trouble, check out GTAO W's video.
Don't forget to optimize your Moonshine business by following my tips at my other post – Red Dead Redemption 2 – Moonshiner – How to lower mash prices.
Let me know in the comments section if this guide was valuable!
-ViLa4480